Meet Our Team!
Our expertise and experience, provide maximum benefits for our clients.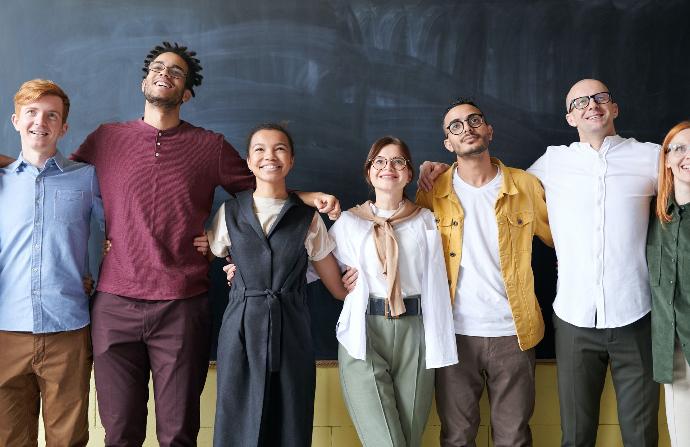 Our Story


PT. Simetri SInergi Indonesia (back in 2015, known as OpenSynergy Indonesia) founded on 2020 by a group of professionals who are specialized in providing the best ERP solutions and results based on Odoo platform.


PT. Simetri Sinergi Indonesia is commited to providing a complete solution, starting from professional consulting, customization, implementation, and integration as well as support for the Odoo ERP System Solutions.
VISION
" To become strategic, trusted and reliable ERP Service provider partner in Indonesia "

MISSION
Professional Service is #1!
We will always provide professional service to all our clients.
Quality is priority
We will always ensure that the client's ERP Implementation is not only successfully developed, but also provides a strong platform for the company's growth.
Great Team is the key
Providing training to our team to be skilled and expert is the key to our good services.
Andhitia Rama
Co-Founder & Director
Has more than 10 years of experience as a consultant and technician in Odoo System Development. Known as PIC of Odoo Community Association (OCA) Indonesia Chapter. His main expertise in Odoo functional and technical skills as well as his brilliant business intuition, led him to become the Co Founder of PT. Simetri Sinergi Indonesia.

Michael Viriyananda
Technical Specialist
More than 10 years of experience as an Odoo developer. Known for his experience and advanced technical knowledge, as well as his deadly-skills in python and javascript programming.

Nur Azmi
Operation Specialist
Has more than 20 years of experience in company operations, starting from operations, HR, GA, finance and Odoo function for operations. With this experience, he is known for the success of his projects that he do with full of responsible, structured and systematic manner.

Zulfikri
Business Development Specialist
Experienced more than 15 years in the world of management and company development, ranging from business process improvement, business development, internal audit, cost control, systems and procedures. Known for his thoroughness and experience in business development and company organization.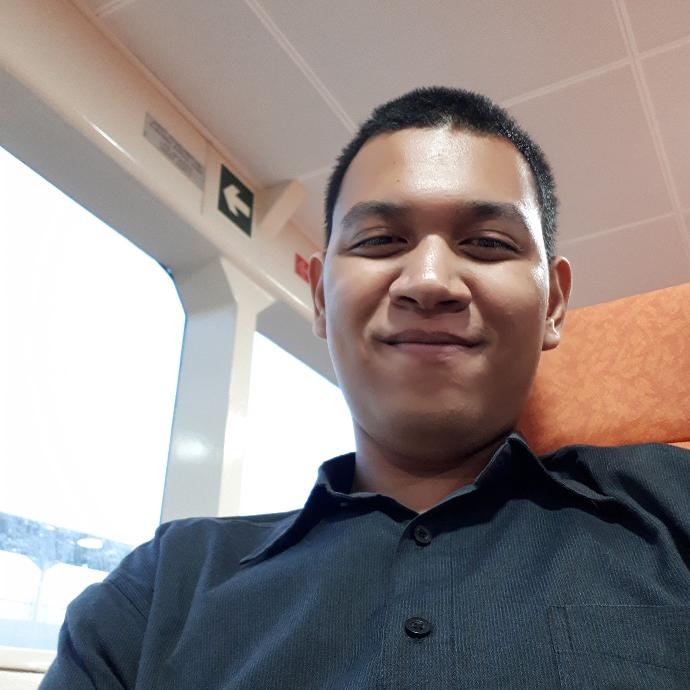 Arlangga Sambas Moeharam
Sales & Marketing, Designer
Since college, he has been involved in the world of design, marketing, branding and other creative things. in this fast growing field, he is very adaptable, thanks to his enthusiasm, high curiosity and fast learner abilities.
Let's Talk!
We're ready to listen to all your needs!