How Odoo Makes B2B Trading Business Better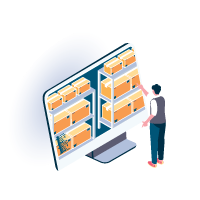 Realtime Monitoring
Tell what's the value for the
customer for this feature.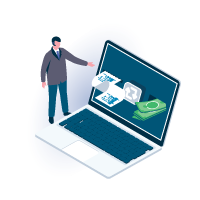 COGS Auto-Calculation
Write what the customer would like to know,
not what you want to show.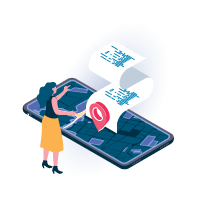 Accounting & Inventory Integration
A small explanation of this great
feature, in clear words.
All Features Include on Package
Common Feature
Add a great slogan.
Accounting
Bank Receipt & Payment

Cash Receipt & Payment

Customer Invoice & Refund

Vendor Bill

Supplier Refund

Sale Advance Settlement

Sale Refund Settlement

Purchase Advance Settlement

Purchase Refund Settlement

Invoice Settlement

Currency Revaluation

Period Closing
Specific Feature
Add a great slogan.
Sale
Sales Order

Delivery Order

Customer Reception
Inventory
Adjustment

Internal Transfer

Other Receipt

Other Delivery

Stock Request

Inventory Revaluation

Stock Opname

Consume

Scrap

Stolen

Lost
Purchase
Purchase Order

Good Receipt
Supplier Delivery
You need more information about our package?
Contact us for further consultation.