How Odoo Makes Biro Psikologi Business Better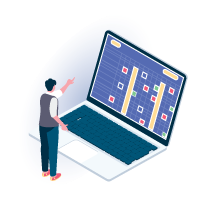 Treatment Data Centralization
Tell what's the value for the
customer for this feature.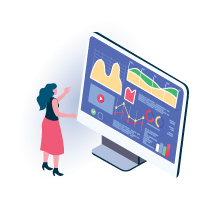 Auto Generated Payroll
Write what the customer would like to know,
not what you want to show.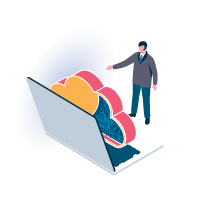 Client and Associate Portal
A small explanation of this great
feature, in clear words.
All Features Include on Package
Common Feature
Add a great slogan.
Accounting
Bank Receipt & Payment

Cash Receipt & Payment

Customer Invoice & Refund

Vendor Bill

Supplier Refund

Sale Advance Settlement

Sale Refund Settlement

Purchase Advance Settlement

Purchase Refund Settlement

Invoice Settlement

Currency Revaluation

Period Closing
Time Tracking
Work Log

Work Log Rate

Work Log Expense
Outsourcing
Outsource Work

Outsource Work Outstanding

Batch Outsource Work Outstanding

Outsource Work Rate
Service Contract
Service Contract

Service Quotation

Performance Obligation Acceptance

Revenue Recognition
Project Management
Project

Project Outsource Work Acceptance
Specific Feature
Add a great slogan.
Psychology
Psychology Intervention

Psychology Consulting

Psychology Case

Psychology Evaluation

Psychology Testing
You need more information about our package?
Contact us for further consultation.